DevOps, MLOps & SRE Consulting and Implementation
In today's fast-paced competitive marketplace, businesses have no choice but to embrace DevOps, MLOps and SRE practices to innovate quickly. Technology is changing so rapidly that it's hard to keep up, beyond the routine technical changes; it is so adept at handling.
To create an environment promotive to innovation, leadership must build and nurture elements like people and culture, strategy, process, tools, and technology.
The Value of Being DevOps, MLOps & SRE
89% more likely to have good insight into what their colleagues are working on
45% report continuous code deployment
50% say security vulnerabilities are discovered by the security team after code is merged
49% encounter the most delays during testing
13% have implemented
50% have implemented and are expanding
27% planning to implement (in the next 12months)
9% interested but no immediate plans (in the next 12 months)
1% not interested
79% of respondents at 'Medium' level evolution
35% of level 5organizations deploy on demand: 61% could
7% can remediate a critical vulnerability within 1hour
Organizations at the highest level of DevOps adoption also have fully integrated security practices
OUR OFFERINGS
Enterprise Readiness Assessment
Before setting a business transformation plan for the future, you must have clarity on the goals and ability of organizations to innovate and apply that to scale. We help you will receive a readiness assessment to determine your current DevOps, MLOps & SRE fluency and come up with areas of improvement.
If this is done as a part of DevOps, MLOps & SRE Transformation, we effectively utilize various tools to come up with the assessment and recommendations. The multiple dimensions of assessment include:
Leadership
Behaviour & Culture
People & Processes
Team Maturity
Way of working assessment
Tools usage
Review of current practices
We do the evaluation using a combination of individual and group interviews, self-assessment through templates, observing the current way of working and immersive workshops.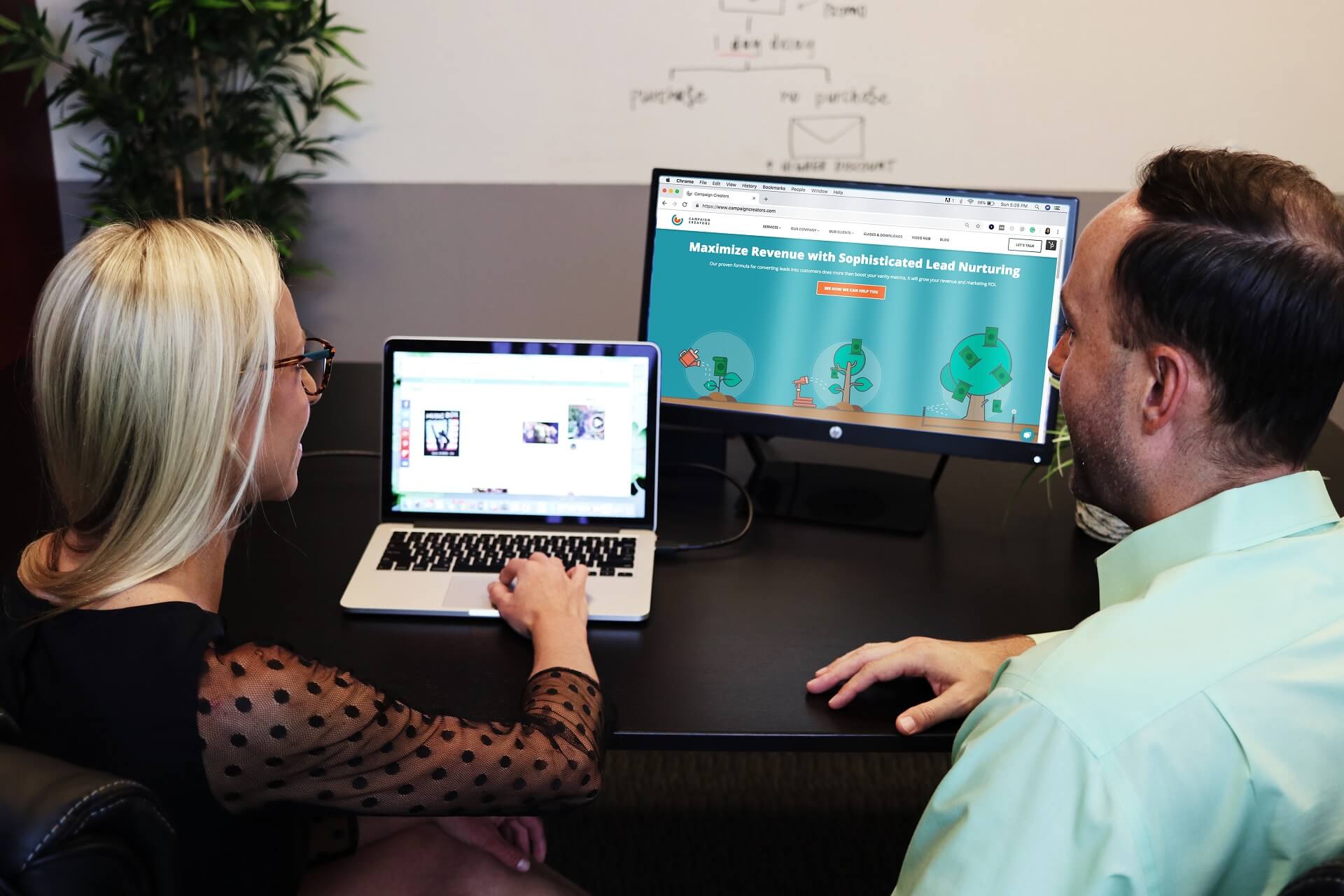 Enterprise Transformation Roadmap
We firmly believe that each organization is unique and there's no cookie-cutter approach to the transformation. Their transformation journey depends on their past mission, current constraints, and future vision. We can help you create the transformation roadmap for your organization. The Enterprise Readiness Assessment forms an input for this. We understand that the roadmap is not in stone. It will consist of several learning cycles followed by a reflection upon the outcomes that will help course-correct. This is how the roadmap is structured, to add reflection points by intention. We also help you to create, tool and enable the transformation team of change agents that will execute the transformation program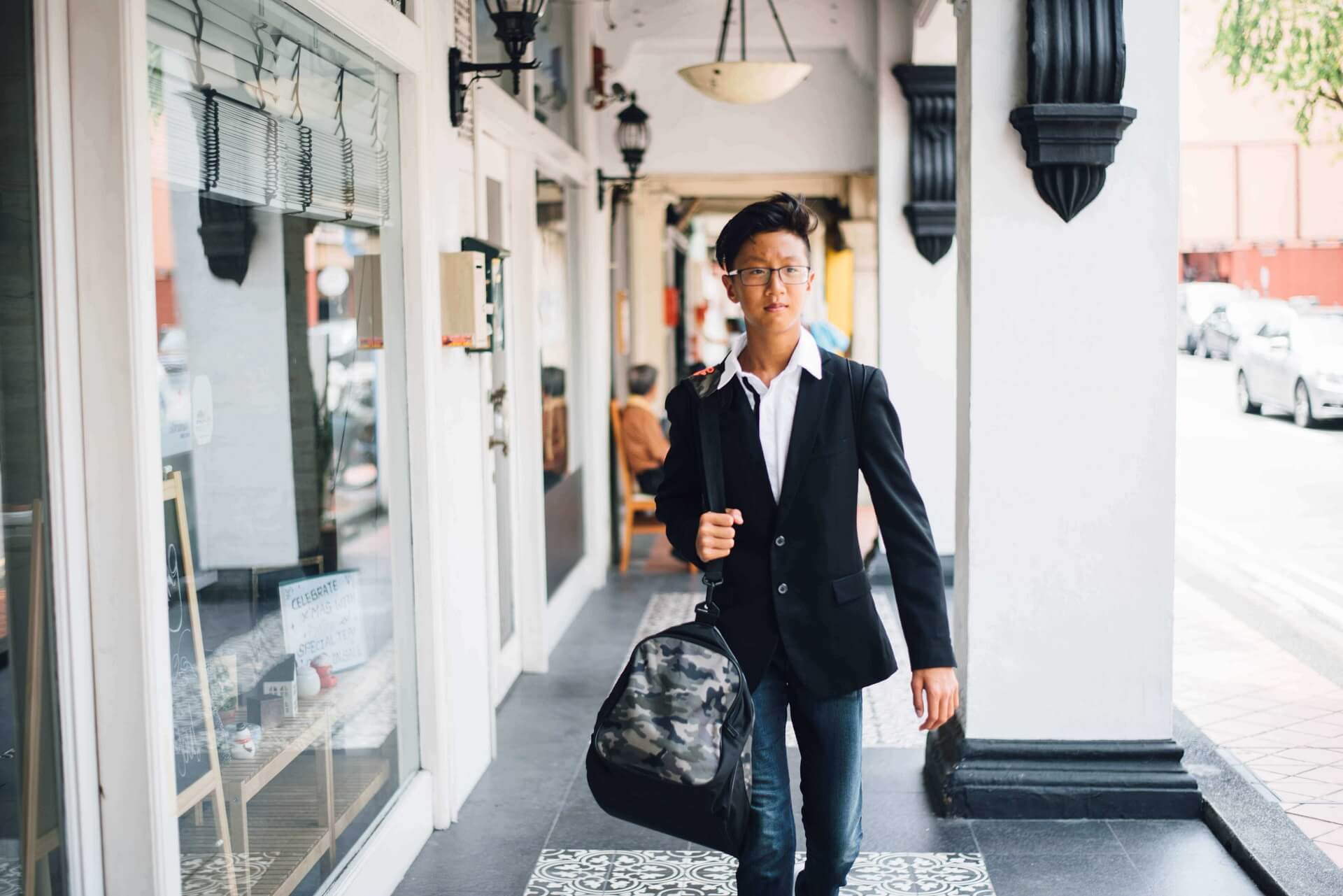 Leadership Development, Mentoring and Coaching
Every enterprise, irrespective of where they are on their DevOps, MLOps & SRE transformation journey, understand the importance of effective leadership for successful transformation. Here, the leaders, not only have to form, bless and enable a high-performing transformation team, they have to take part in the journey and lead from the front. More likely than not, the leaders would themselves have to undergo a personal transformation to be ready to lead the enterprise successfully by learning and exhibiting new behaviours. We can help your leaders with our immersive personal transformation programs for leaders. It consists of a combination of learning methods – from book reading and analysis to deep self-reflection, multiple simulations and case studies and continuous coaching and mentoring.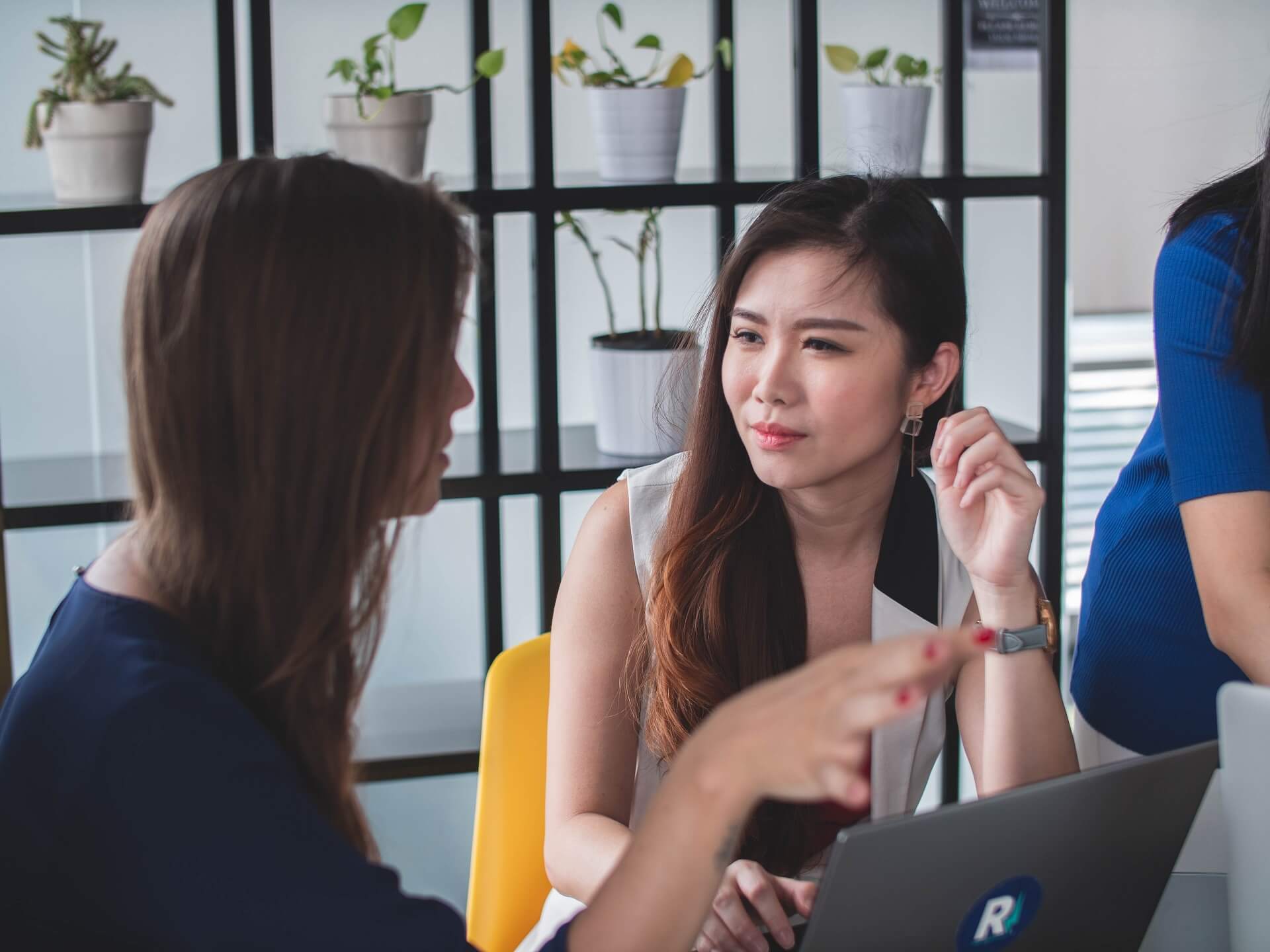 Value Stream Mapping and Recommendations
To maximize the benefits from DevOps, MLOps & SRE adoption, teams need to be organized around the value being delivered by the enterprise or part of the enterprise that is adopting DevOps, MLOps & SRE. Often, we find that organizations, due to historical reasons, have optimized their operations keeping a few internal parameters or constraints in mind. We can help you if you are struggling with the way you are organized. The intervention may result in a more matrixes structure where people come together to work and deliver value, or your enterprise may want to go all the way and re-organized themselves into the various value streams, or a new Target Operating model with Organizational Design We can help you on this journey by recommending the right path for you.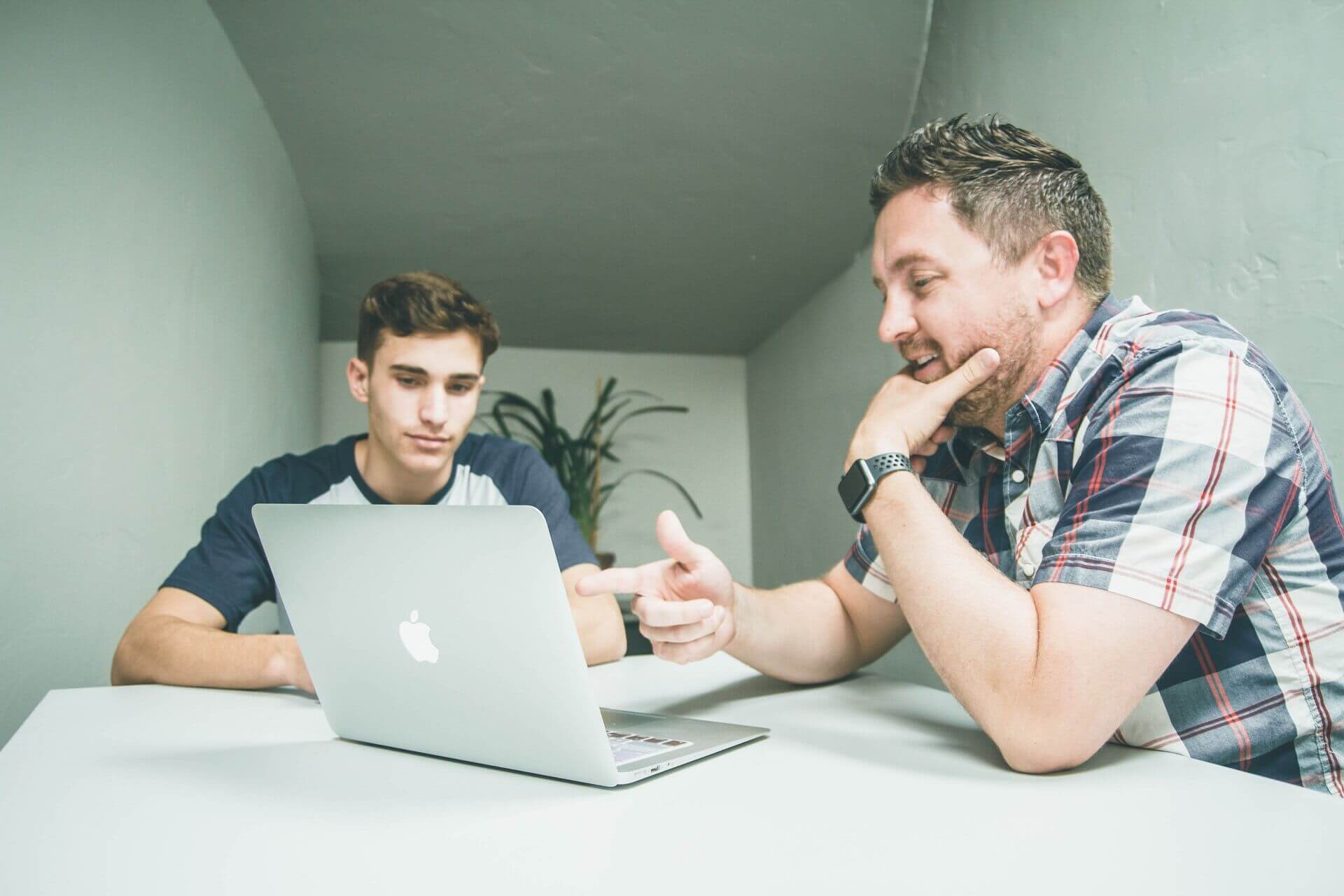 Offshore Organization Assessment and Recommendation
The increase in DevOps, MLOps & SRE adoption across all industries has compelled global organizations to rethink how they work with distributed teams across time zones, locations and partners and vendors. Since DevOps, MLOps & SRE is an intrusive change for all, the solution cannot be merely redefining the way of working for the teams. We specialize in working with organizations to help with an DevOps, MLOps & SRE adoption approach that is inclusive of their Captive teams and virtual teams from their offshore partners. In many cases, we have seen enterprises approaching us specifically to bring in their other, distributed teams into the DevOps, MLOps & SRE transformation that is already underway in the parent organization. We look at the challenges holistically and suggest the right approach for the enterprises. We also work with the offshore components of organizations to:
Request a Call Back?
"In the past, business success was all about size: The large eat the small. Today, business success is all about speed: The fast eat the slow." Daniel Burrus, Futurist.
DevOps, MLOps & SRE are not the new black anymore and having a DevOps, MLOps & SRE team has become quite prevalent in all types of organizations from early-stage startups to multinationals to become dynamic and agile. Those who have embraced DevOps, MLOps & SRE transformation or are in the process of adopting it knows well that it is beyond a set of tools and technologies.
Business leaders should now understand the importance of DevOps, Let's become a world class DevOps, MLOps & SRE Organization