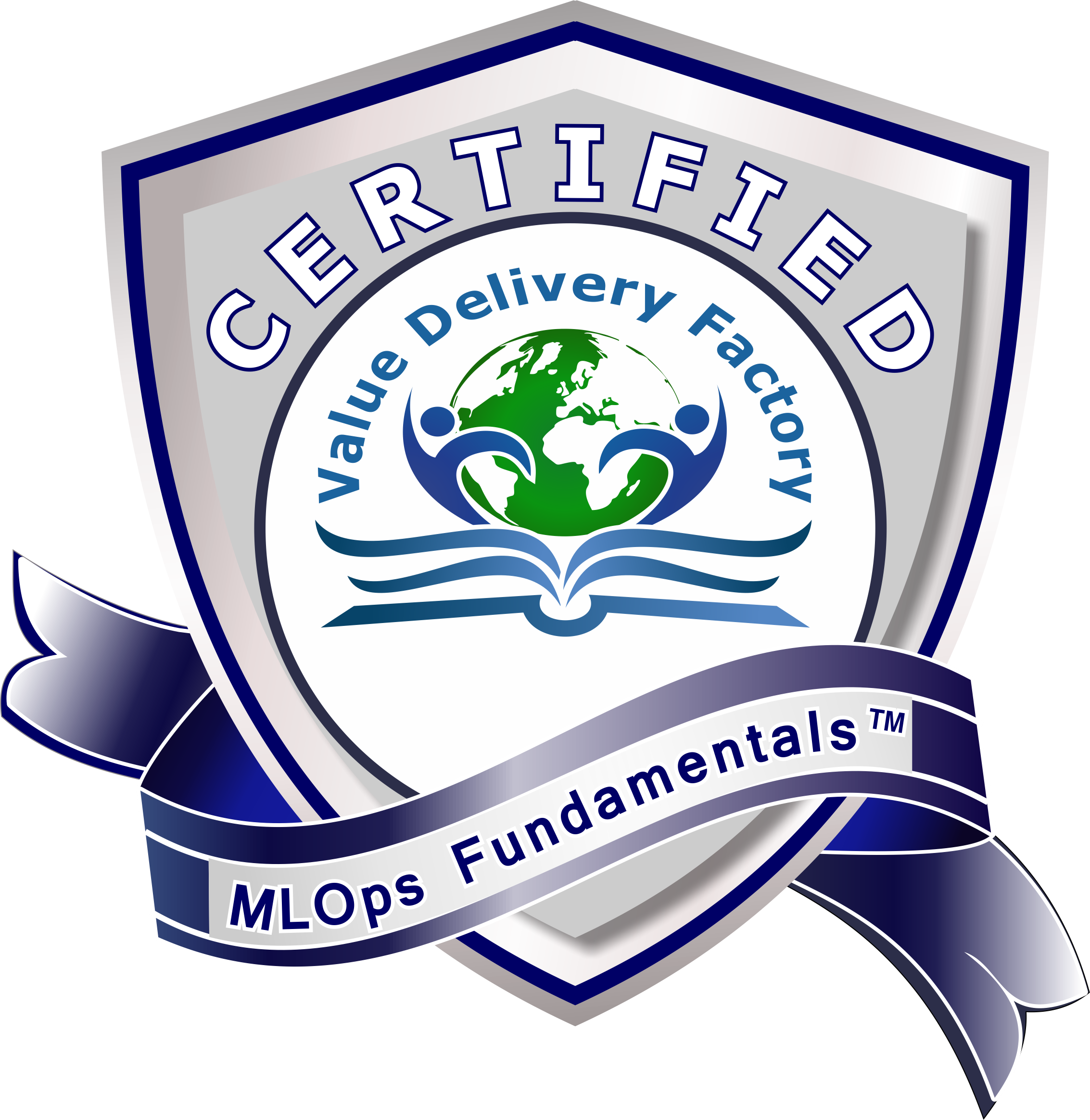 MLOps Fundamentals™ certification is to impart, test and validate knowledge of MLOps vocabulary, principles, and practices.
MLOps Fundamentals™ certification helps Learners to understand the basic foundations of Machine Learning Operations 
What is MLOps?
MLOps Vs DevOps
Why do we need MLOps?
Evolution of the MLOps
ML/AI capabilities
MLOps capabilities
MLOps Challenges
Benefits of MLOps
MLOps Target Users
Use Case
Video
Module Quiz
Phases: Data Science Process
Data development
Model development
Production Deployment
Business Analysis
OSEMN Framework
Case Study
Video
Module Quiz
Measure of maturity
Dimensions of maturity
MLOps: Maturity Levels
MLOps Maturity level 0
MLOps Maturity level 1
MLOps Maturity level 2
Organizational alignment
Use Case
Video
Module Quiz
MLOps Principles
MLOps Best Practices
MLOps: Tool Stack Requirement
Case Study
Video
Module Quiz
MACHINE LEARNING PIPELINES
Why: Machine Learning Pipelines
Who: Machine Learning Pipeline?
When: Machine Learning Pipeline
Machine Learning Pipeline Steps
ML Algorithms; MLOps Challenges
Iteration and MLOps Life Cycle
Benefits: ML pipelines
Use Case
Video
Module Quiz
MLOps culture
Essential values for the MLOps mindset
Communication and Collaboration
MLOps Team Collaboration
MLOps: Hierarchy of Needs
MLOps: DevOps, Data Scientist and Business Concerns
Use Case
Video
Module Quiz
Deployment Strategies Defined
Deployment Best Practices
Deployment Use Cases
Kubernetes Blue Green Deployment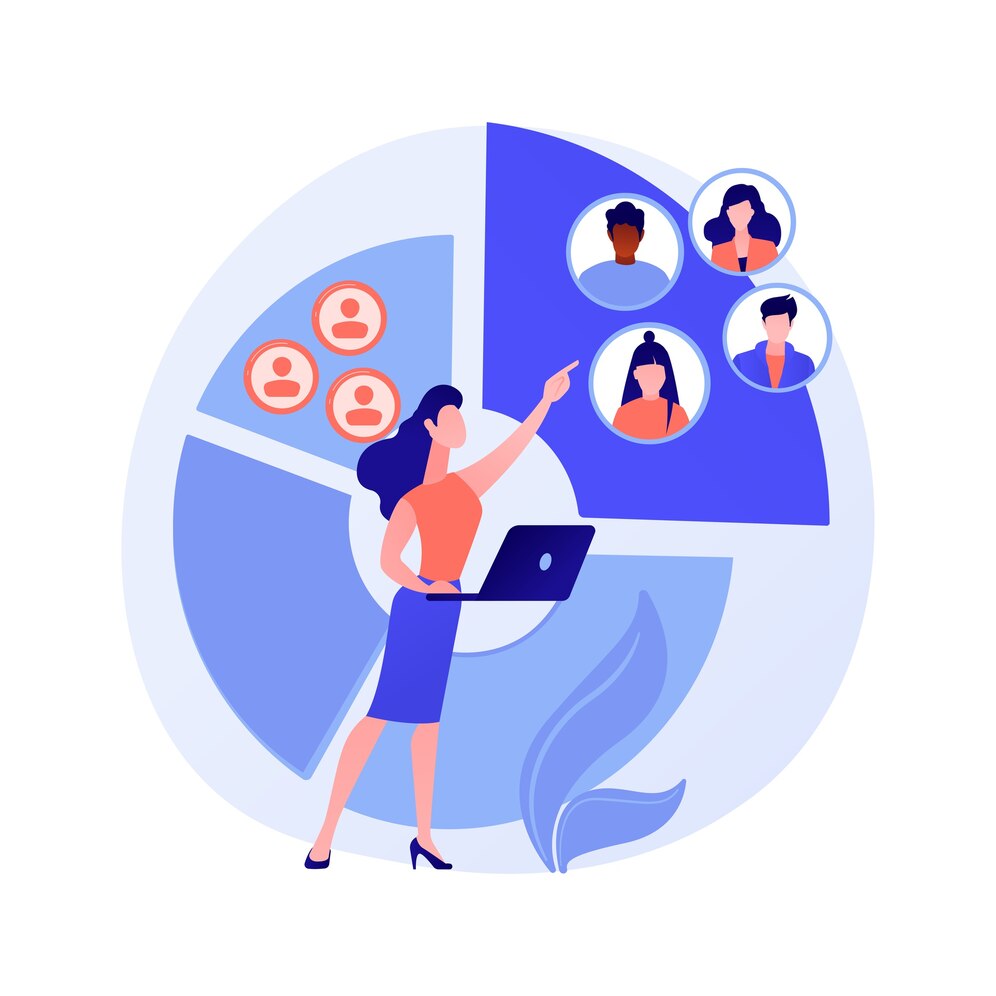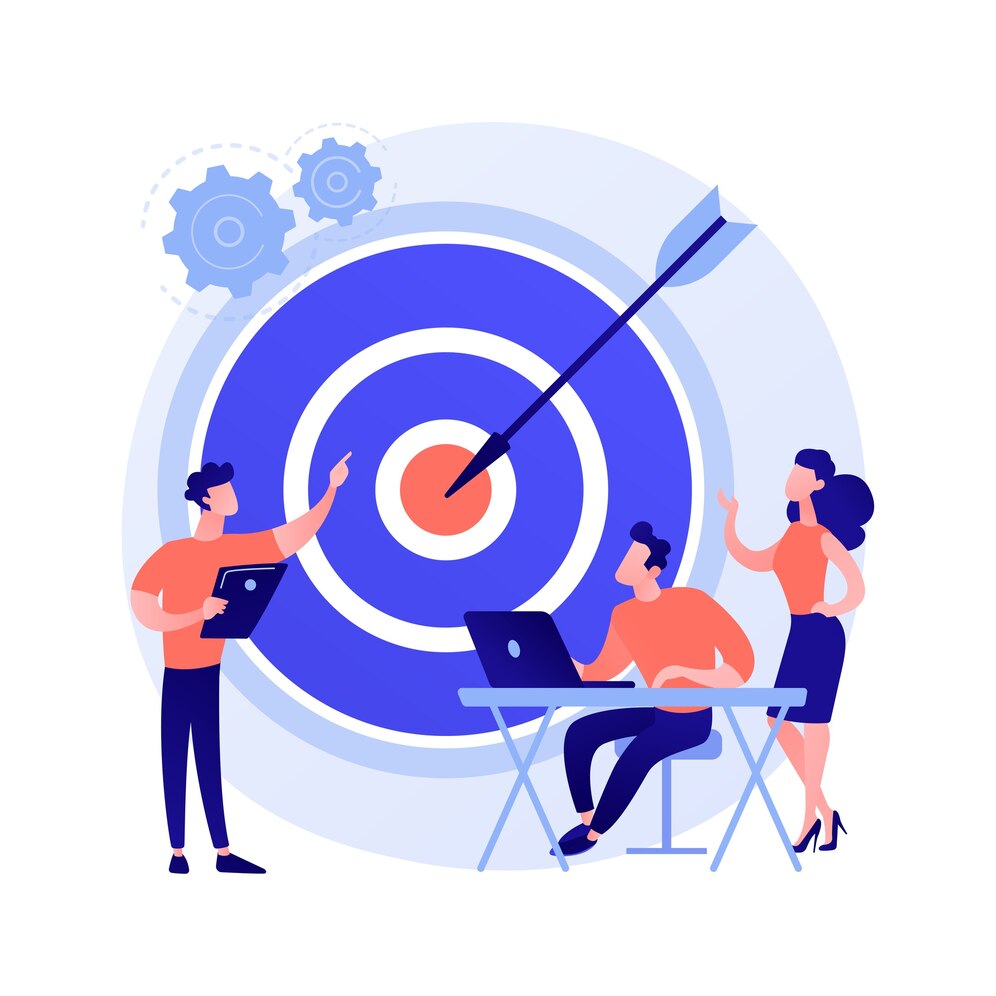 Anyone starting or leading a move towards increased reliability
Anyone interested in modern IT leadership and organizational change approaches
Business Managers
Business Stakeholders
Change Agents
Consultants
Data Scientists
Data Engineers
DevOps Practitioners
IT Directors
IT Managers
IT Team Leaders
Product Owners
Scrum Masters
Software Engineers
Site Reliability Engineers
System Integrators
Tool Providers
How can we help you?
Contact us for any queries or submit a business inquiry online.