Site Reliability Engineering (SRE) Fundamentals™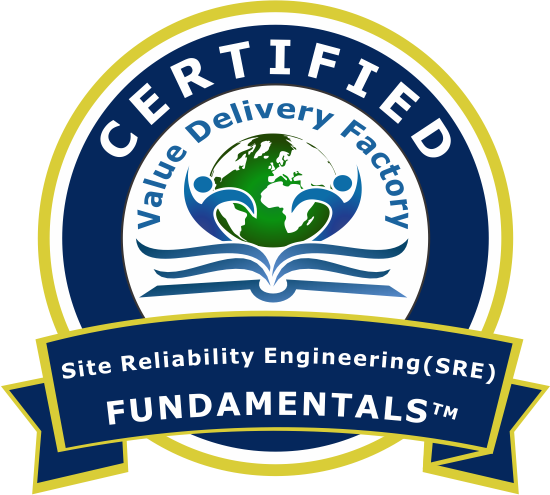 Site Reliability Engineering (SRE) Fundamentals™ certification is to impart, test and validate knowledge of SRE vocabulary, principles and practices.
Site Reliability Engineering (SRE) Fundamentals™ certification helps Engineers to understand the basic foundations of Site Reliability Engineering such as SLOs, monitoring, alerting, toil, Load, risk and simplifying Reliability
DevOps
SRE
SRE Terminologies
Toil
Type of Toils
Module Quiz
Video: What is Site Reliability Engineering
Service Level Objectives
SLO Data Components and Metrics
Measuring and evaluating Service Level Objectives (SLOs)
Steps for measuring and evaluating SLOs
Service Level Objectives challenges
SLO best Practices
Use Case: Batch Scheduling Data Flow Graphs with SLO
Module Quiz
Service Level Indicators
SLIs vs. SLOs vs. SLAs
Identifying SLI
Define Programmatic SLIs
Video: SLIs, SLOs, SLAs
Module Quiz
What is an error budget?
Why do you need an error budget?
Benefits of error budgeting
Error Budget Policies
Positive Error budget
Case Study: SRE Practice
Module Quiz
What is operations toil?
Why Toil Matters
Why toil has to be less
How to Calculate TOIL
Strategies for reducing operations toil
Use Case: Reducing Toil From Alerting
Module Quiz
Chaos Engineering
Need for Chaos Engineering
Benefits of Chaos Engineering
Chaos Engineering and Testing
Chaos Engineering and DevOps
How Chaos Engineering works
Chaos Engineering Experiments
What is Chaos Monkey
Use Cases: Chaos Engineering
Video: Chaos Engineering
Module Quiz
Risk Management
Unplanned Downtime
Identify Risk in Services
Use Case: Kubernetes Common Failure Modes
Module Quiz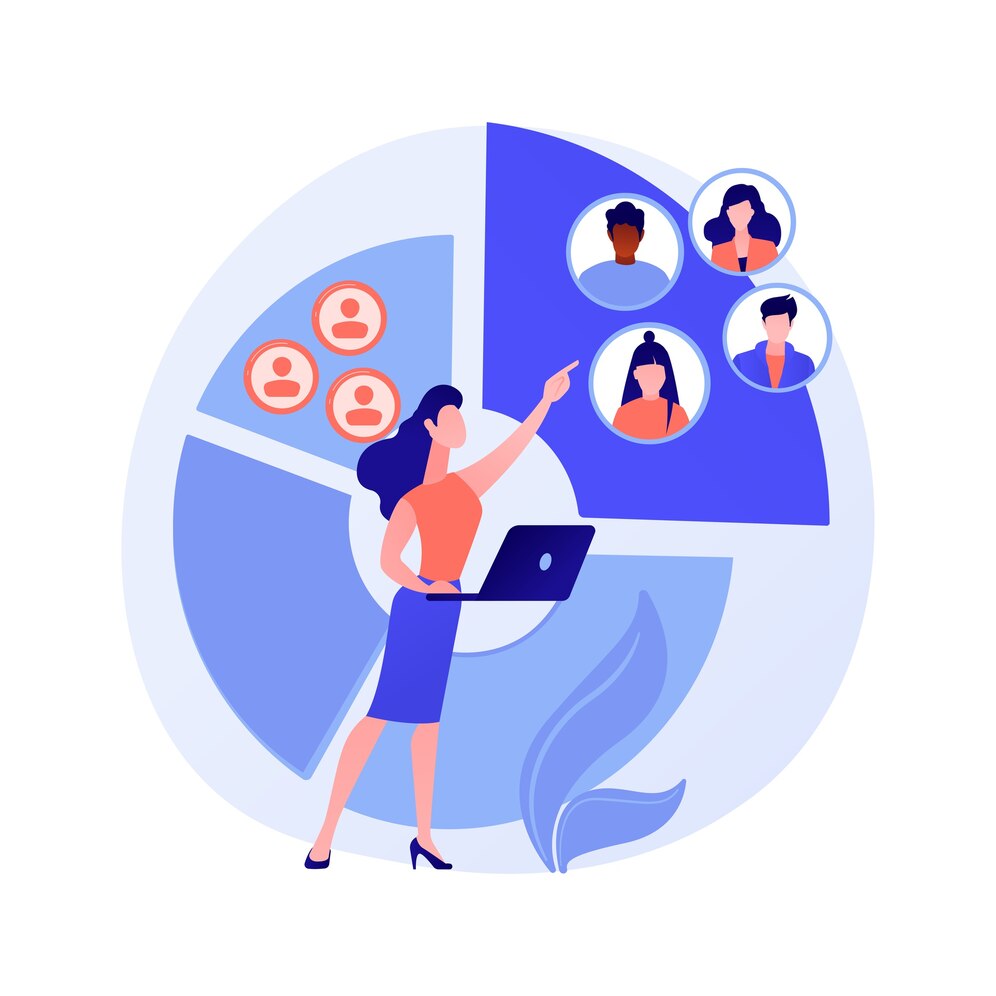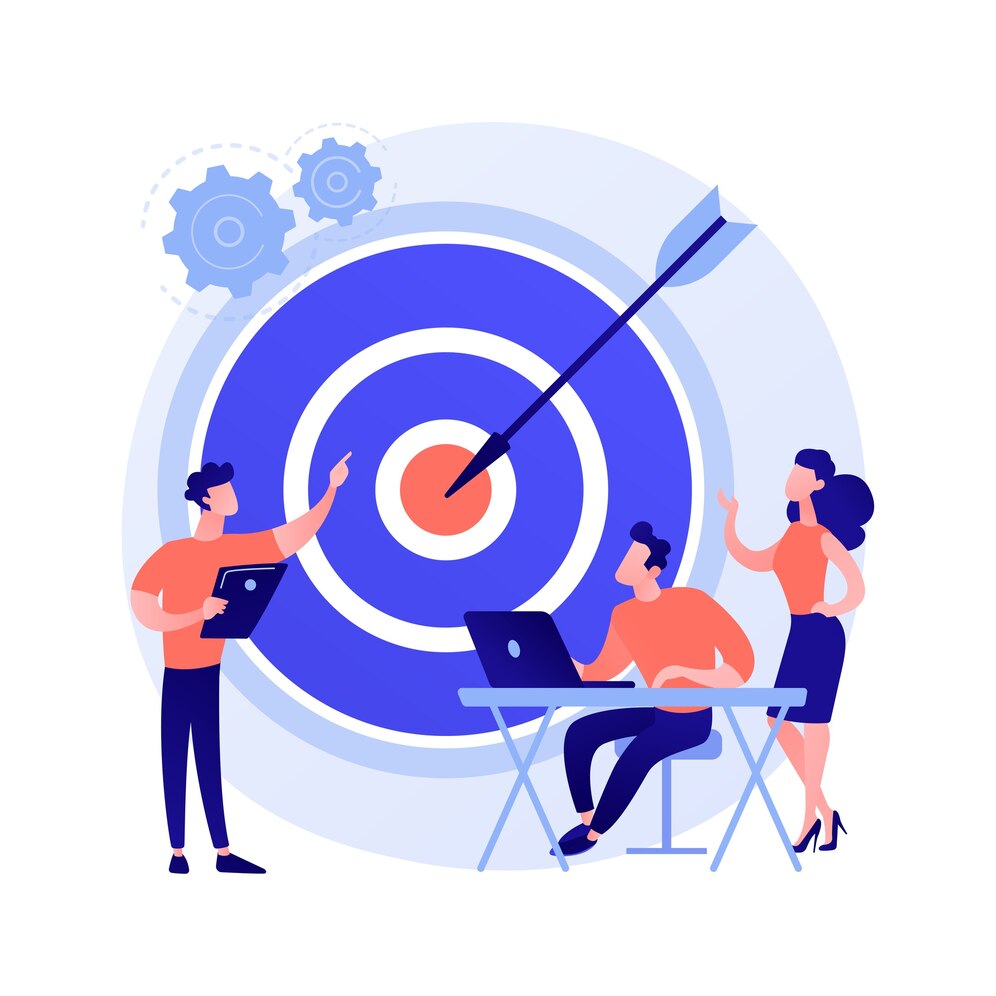 Anyone starting or leading a move towards increased reliability
Anyone interested in modern IT leadership and organizational change approaches
Business Managers
Business Stakeholders
Change Agents
Consultants
DevOps Practitioners
IT Directors
IT Managers
IT Team Leaders
Product Owners
Scrum Masters
Software Engineers
Site Reliability Engineers
System Integrators
Tool Providers
How can we help you?
Contact us for your queries or submit a business inquiry online.